We offer a suite of social media marketing software products. They can be used together for a compound effect. They are sold by subscription, monthly or yearly, as the RiteKit Package.
I never have to sell; I just help people see how our SaaS marketing products do what they need beter than anyt...
What Viraltag and we did, after agreeing to cross-promote our integration
Their guest post on our blog, our guest post on their blog
Newsletters to our respected opted-in subscribers
Longterm campaigns of scheduled social posts like this one from them and this one from us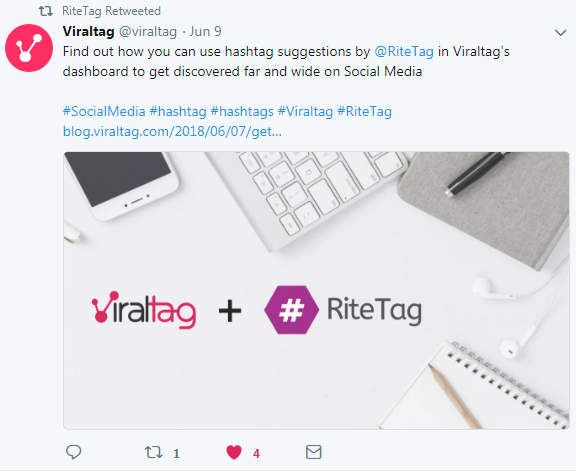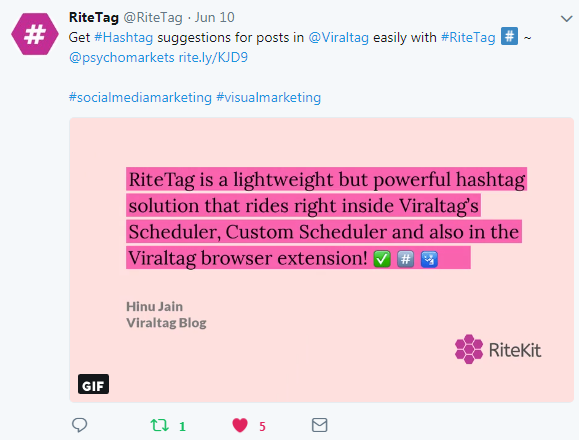 Cost ...