What are brand impressions and why do they matter?
Picture Times Square, New York City. Electronic billboards everywhere: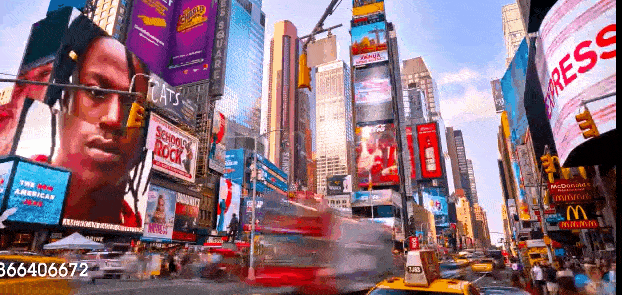 Let's look at just one, for Canon cameras: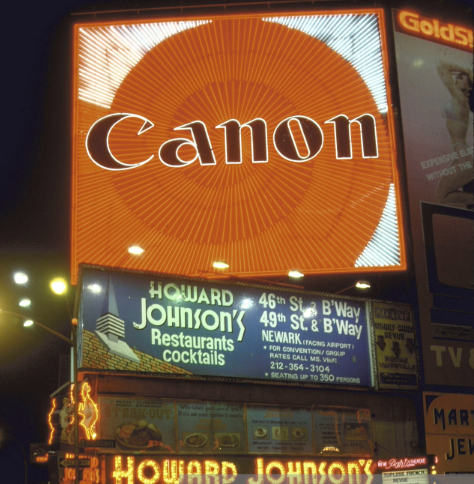 It does not give us a QR code to take a shot of with our phone's camera.
It does not direct us to the nearest camera shop...