Save time by shuffling multiple social profile queues
Step One: Create Account Groups
Do this where you add social profiles, pages, etc.: The RiteKit Dashboard 
You will see that editing the Group name and adding/removing social profiles from your Groups is fast and easy. Note that first...
The big news is that along with improvements, you now can pay for exactly what you need and no more, from the RiteKit family of products.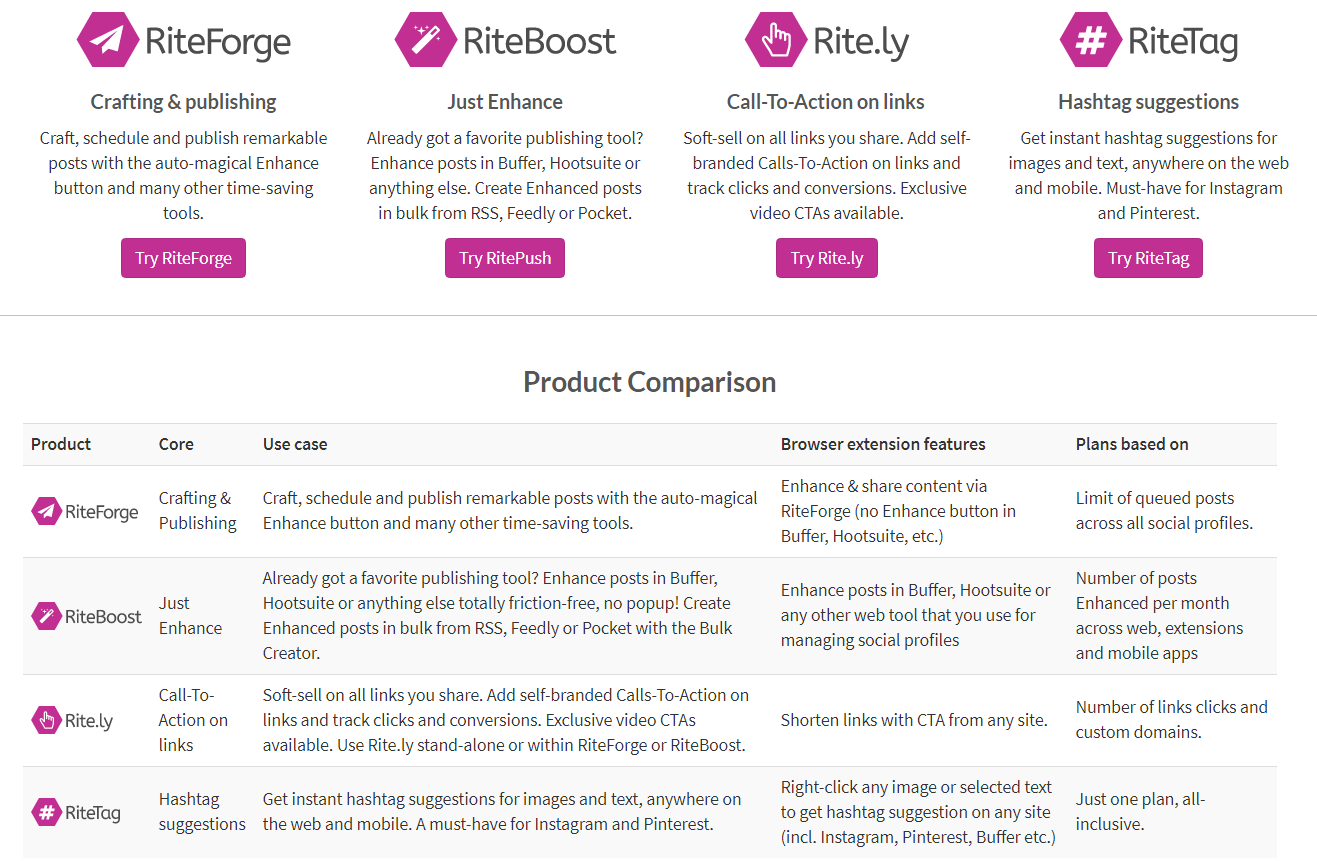 Firstly, we are now RiteKit: modular and expandible social media creation, optimization, productivity and automation tools:
RiteTag is now a dead-simple ap...