We've just made several big improvements to the RiteTag mobile app, which is now the same, whether you've got iOS or Android phones/tablets.
Get RiteTag Android or RiteTag iOS
See the sections below for details on:
A. Get hashtags from all visual info in your photos, perfect for Instagram...
We just launched the new version of RiteTag Chrome and Firefox extensions! 
Try the new hashtags for images (in 28 languages) and highlighted text features right on the dashboard
(login required)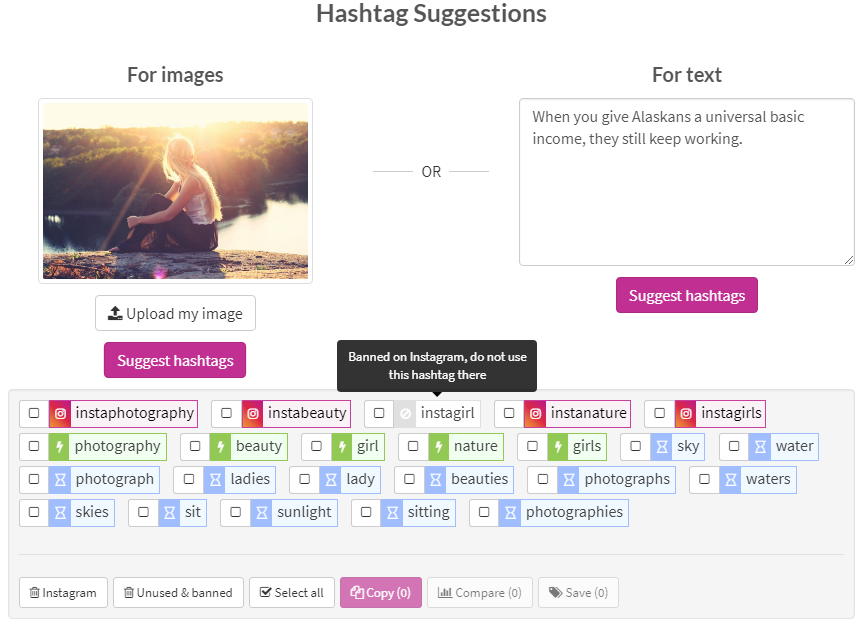 RiteTag 1.0 extension was only giving you feedback on hashtags you typed, which meant you h...