What are brand impressions and why do they matter?
Picture Times Square, New York City. Electronic billboards everywhere: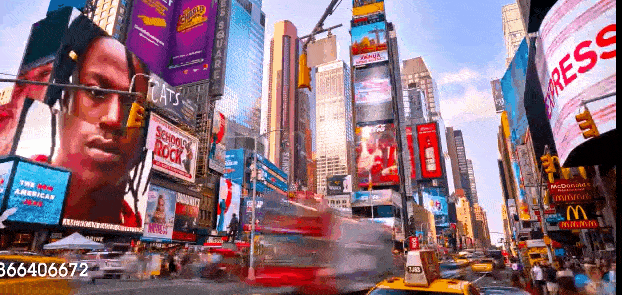 Let's look at just one, for Canon cameras: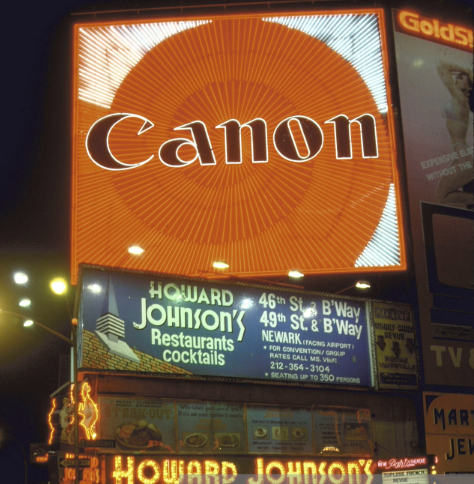 It does not give us a QR code to take a shot of with our phone's camera.
It does not direct us to the nearest camera shop...
This photo of Jennifer Aniston and Brad Pittt at the 2020 Screen Actor's Guild Awards event earned US$19,500,000.00 in total brand value, according to Apex Marketing Group, and reported by Yahoo Finance in this article.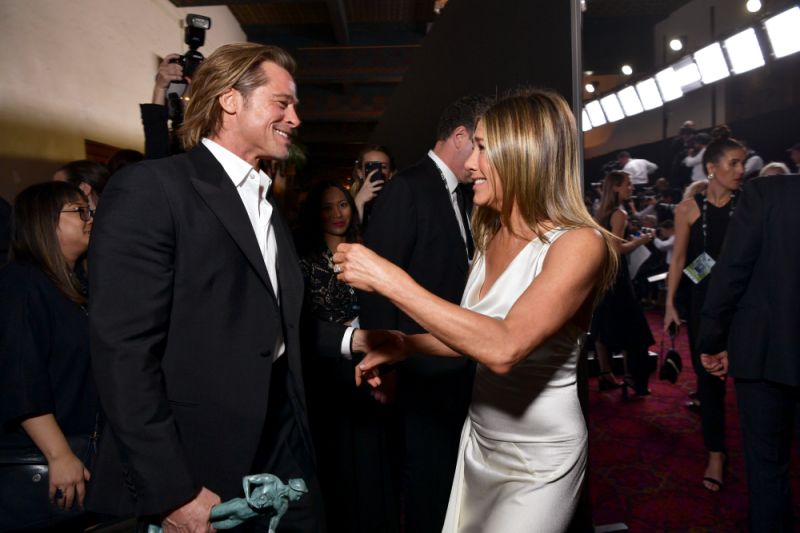 To get a sense of just of the impact of social media on the viral sharin...